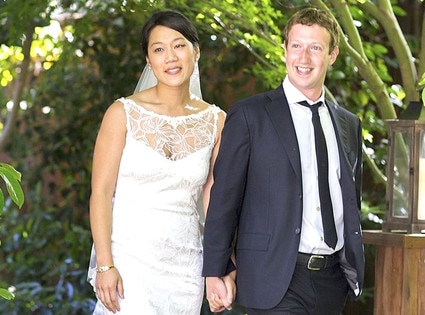 First, congratulations on marrying a doctor! Not only is she smart and beautiful, she has the good taste to pursue a career in pediatrics. I'm glad she inspired you to put organ donor status on Facebook; the surge in folks signing up with their states has been amazing. Organ donation does wonderful things for people, including my patients.
Now I would like you to ask her about something even more miraculous: immunization. As Priscilla trains in pediatrics, she will learn about disorders that used to kill and cripple children. She will see first-hand what some of these diseases can do when parents opt out of the shots. These diseases wreak havoc; that's why we developed those pesky jabs!
Please consider promoting immunizations on Facebook. The internet contains so much bad information about childhood shots, most of it untrue. Perhaps the social network can help make the world a safer place.
By the way, I would love to tell your spouse about the joys of a career in Pediatric Nephrology. If the joy of transplantation thrills her, she should certainly consider devoting her life to kidneys, just like me!
Sincerely,
Pascale